---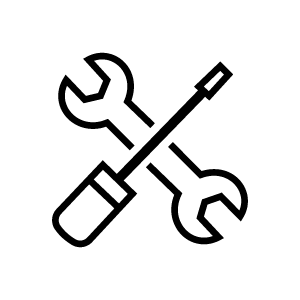 Huge Savings on Your Chevrolet Service
In Borger, TX
We'll show you on this page how you can save lots of money on your Chevrolet service, how you can set up an appointment with just a few clicks, and the VIP treatment you'll receive at our service center. As the premier providers of Chevrolet service for Borger, Stinnett, Fritch, Sanford, Phillips, and the surrounding areas, our service center at Country Chevrolet GMC is your home for Chevrolet service.
Try Out Our Monthly Maintenance Offerings for Your Certified Chevrolet Service
We've provided monthly maintenance offerings, which are a set of service and parts specials to maximize your savings on top of our quality work. These specials are a group of limited-time offers that are regularly changed and replaced, so you'll always be able to find a new way to save on your Chevrolet service and maintenance. All you have to do to take advantage of these great deals is to find one that works for you, print it out, and bring it with you to our service center when you get your service, and from there, we'll help you get the savings you need.